Promotions
Kick-start your fundraising early and you could win!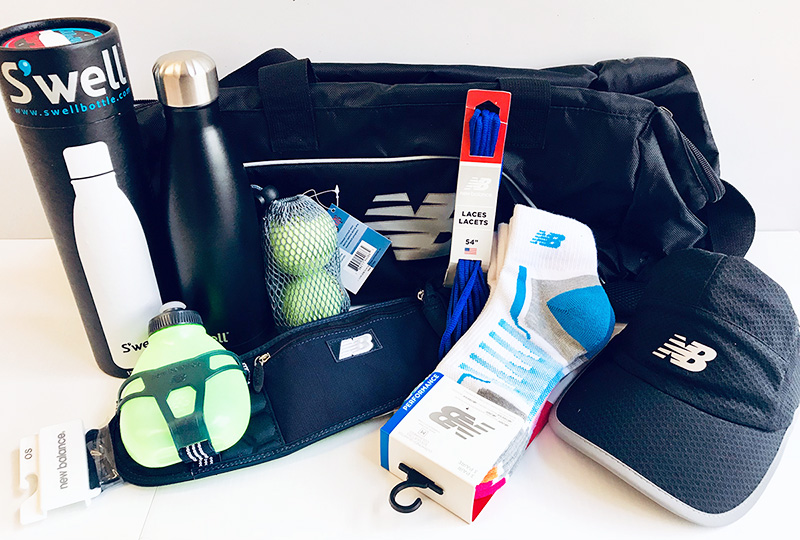 Register and make a self-donation of $25 by May 31, 2019 and you'll be entered into a draw to win a New Balance prize pack.
*
Please read the Rules and Regulations for details.
Other important links:
Click here to learn about fundraising incentives.
For tips and tricks on how to fundraise, click here.