Thank You for a Great Race!
Together we raised $2.4 million in support of the Family Navigation Project at Sunnybrook. Thank you to our participants, donors, sponsors and volunteers for making today possible! We couldn't do it without you.

Remember — you can keep fundraising in support of youth mental health until October 2, 2018. If you raise over $250, you are eligible to receive a New Balance Gift Card! Check out Fundraising Incentives to learn more.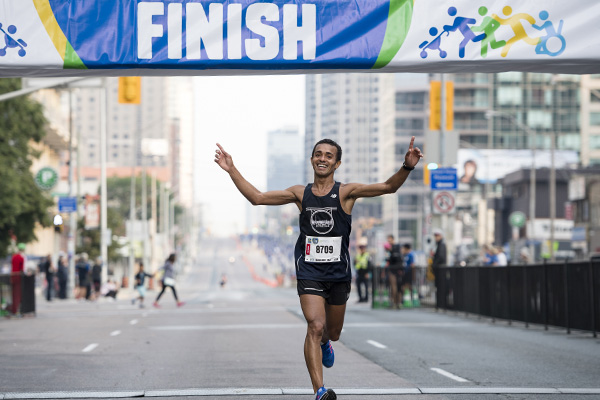 Find your race time results!
Fundraise until October 2, 2018!