Thank You for a Great Race!
Together we raised $2.6 million in support of the Family Navigation Project at Sunnybrook. Thank you to our participants, donors, sponsors and volunteers for making the day possible! We couldn't do it without you.
Keep fundraising! We are accepting donations in support of youth mental health until October 1, 2019. Remember that if you raise over $250, you are eligible to receive a New Balance Gift Card! Check out Fundraising Incentives to learn more.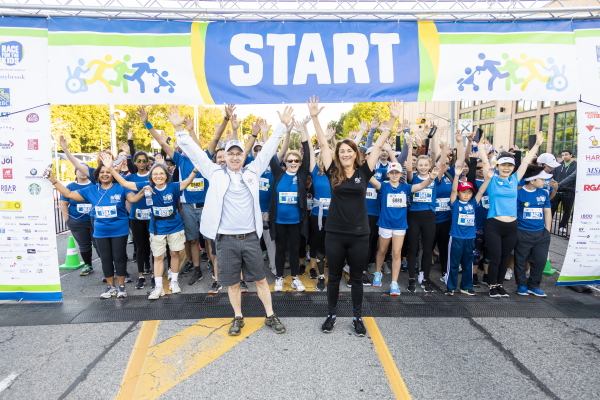 View event photos!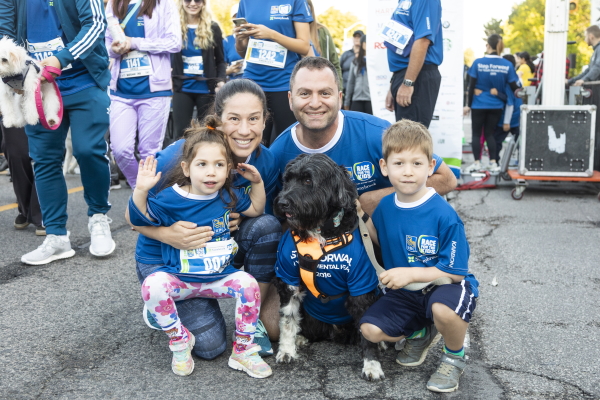 Fundraise until October 1, 2019!